Here in the UK it's Father's Day today.   This is my favourite photograph of my dad; it was taken in the early 1990's and he's with my eldest daughter Vicki.  He was a great grandad – and dad of course!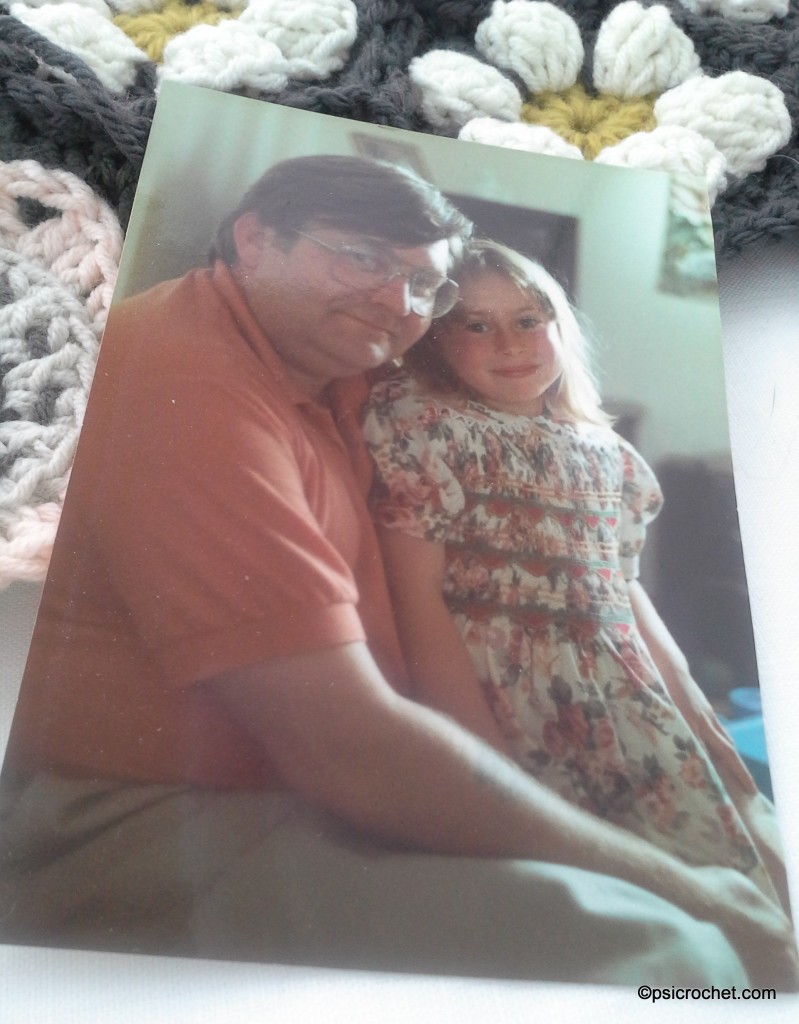 My dad died last November aged just 65, so this is my first Father's Day without my dad.  I know that people always say make the most of your family because you don't know what may happen, but few people actually think anything will happen.  Out of the blue, my dad had a stroke in the middle of the night; it was in the worst part of his brain – around his brain stem – and while he lived for a further 9 days he was in intensive care, and then palliative care and we don't think he regained enough consciousness to hear or see us saying goodbye and how much we loved him.
If you still have your dad (and he's a good dad) I really do urge you to give him a really big hug and kiss and tell him that you love him – I'd do anything to be able to hug and kiss mine…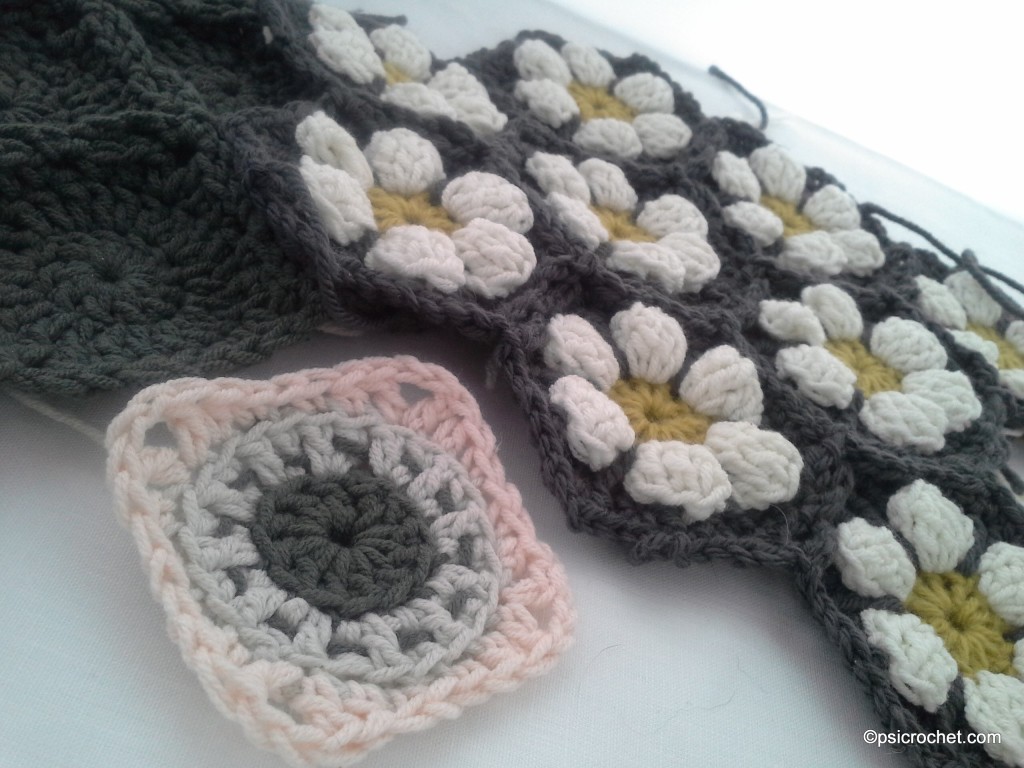 But life goes on, a bit of crochet…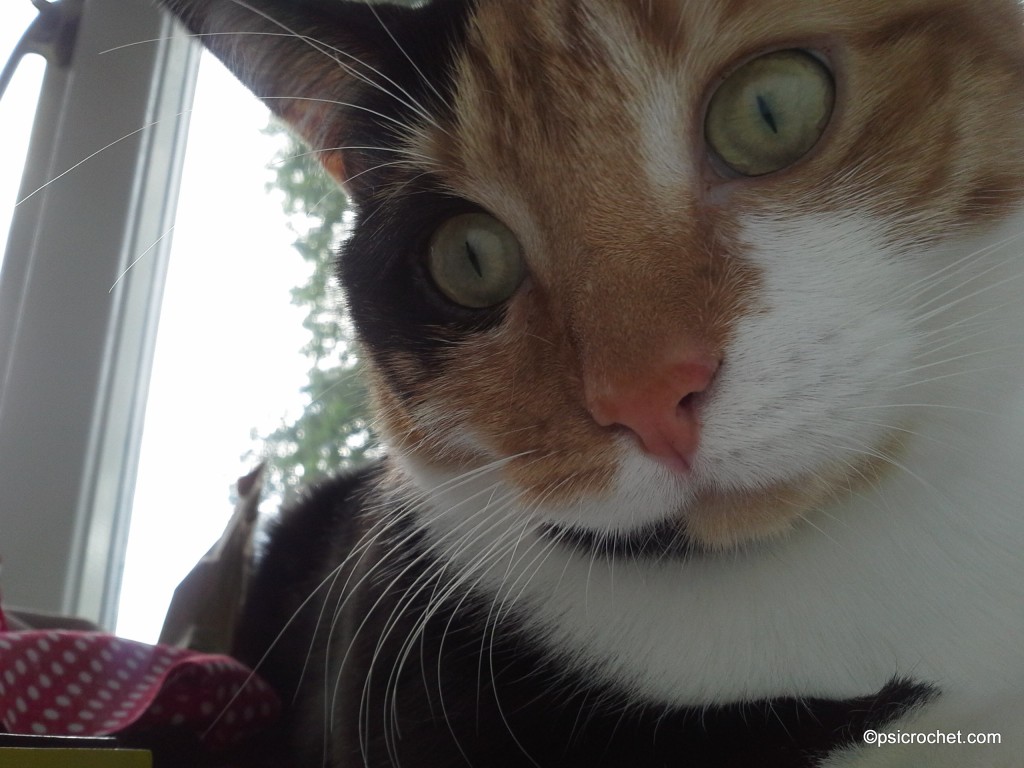 And comfort comes from new sources…
Take care!