First of all…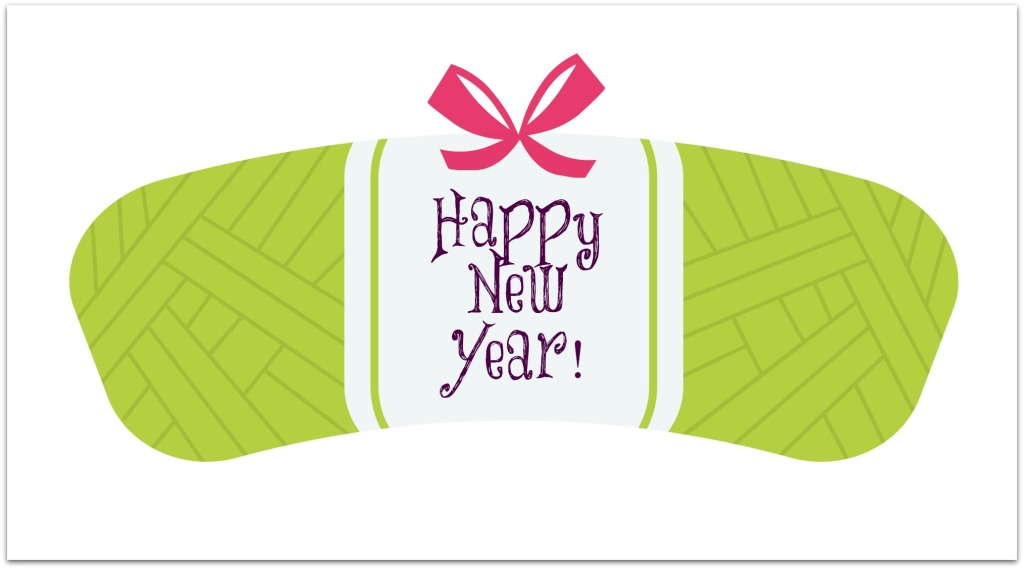 I hope you have had a wonderful Christmas along with all of the people you love and have received at least something that's frivolous and fancy.  I had a fabulous time with my loved ones in Cumbria over Christmas, before heading back up to Scotland last Sunday ready to start work again on Monday 🙁   And I'm a little bit sad this time as I've left my gorgeous Sophie with my Mum down South.  However there is a special reason.  As you know my daughter Vicki and her partner Liam have delighted me by announcing their special delivery due in early March – and I just can't keep away!!  So I'm packing up and moving back down to be near them at the end of January.  I will miss my friends up here hugely, but on the flip side I will also have much more time to devote to this blog.  So I'm sitting here writing this in peace, kind of missing her paws on my keyboard and cat hairs in the light box!
But I don't want to post completely without her and so here she is chillaxing over Christmas…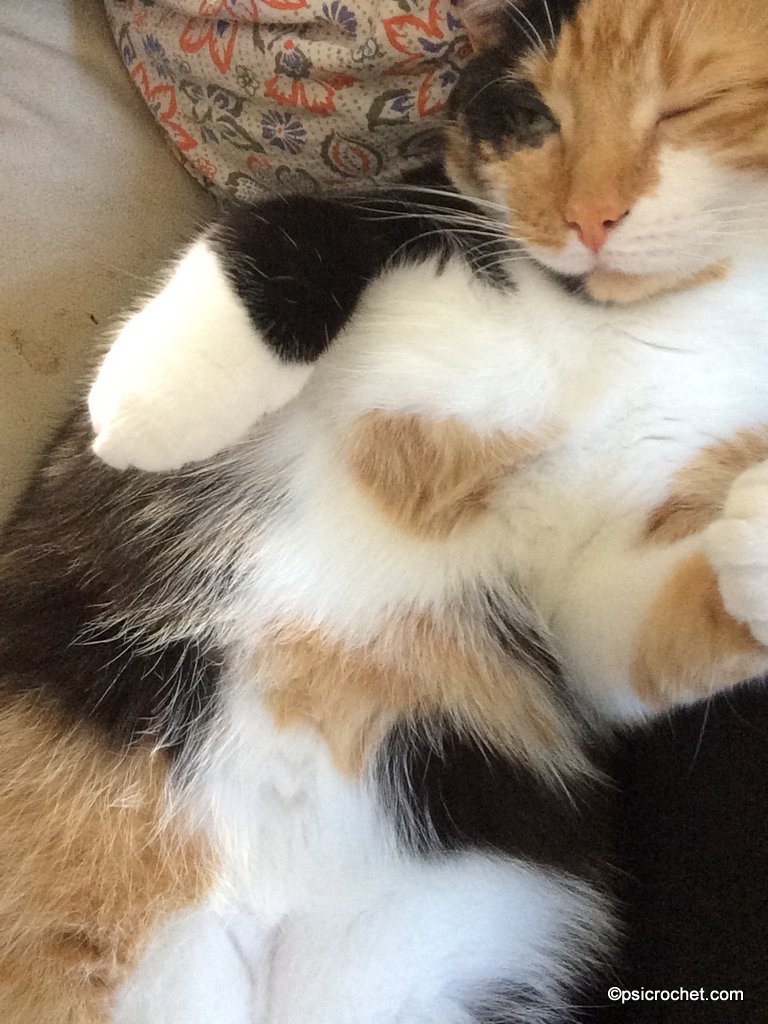 I'm sure she's doing something similar as I type!
Now, for January's club pattern.  I think this hexagon has a vintage feel to it, and so it's called the Vintage Flower Hexagon.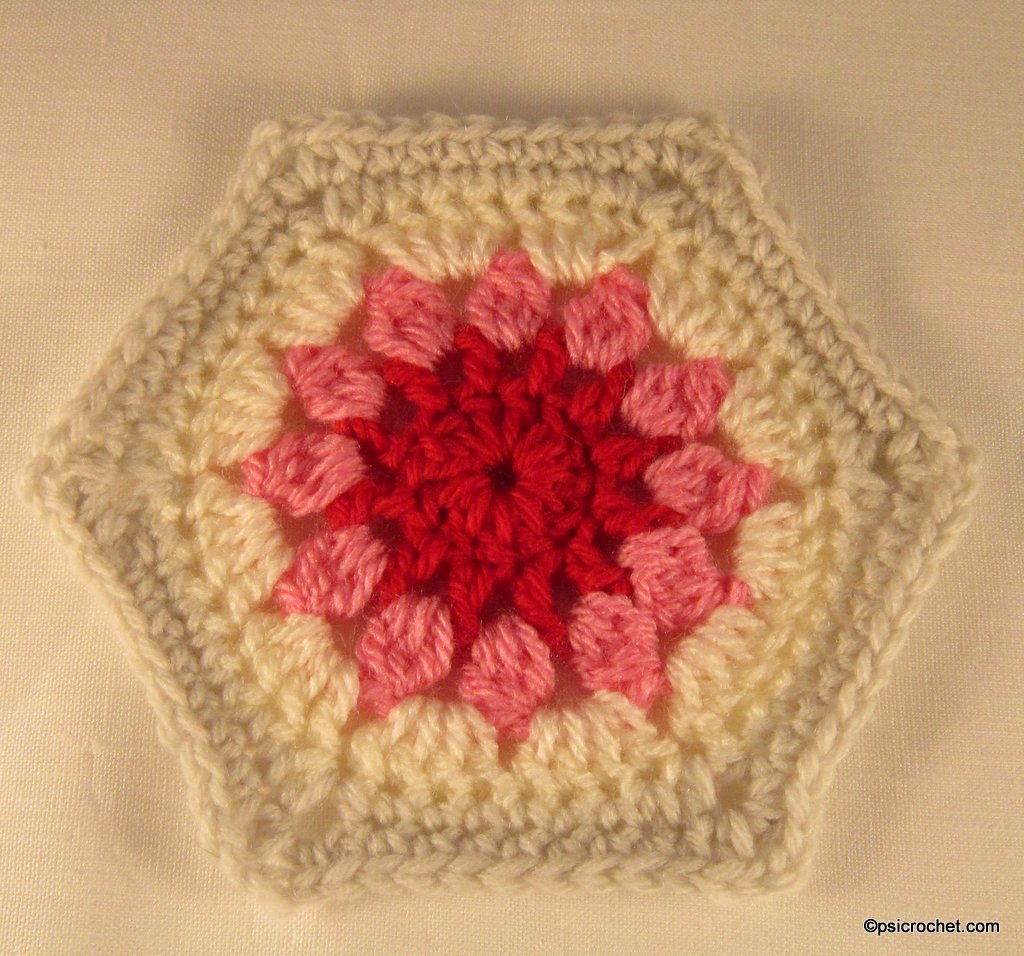 Nothing too complicated for January for those of you who like something a bit more straightforward, but still a nice design (imo!) that would look great sewn together.  And they also encourage your own creativity as they can have a completely different look depending on whether you work each row in a different colour, or work a few of the rows in the same colour which looks quite different.  I particularly like the 1st 2 rows done in the same colour as in the pink/red example above – it looks a bit like a star in the middle.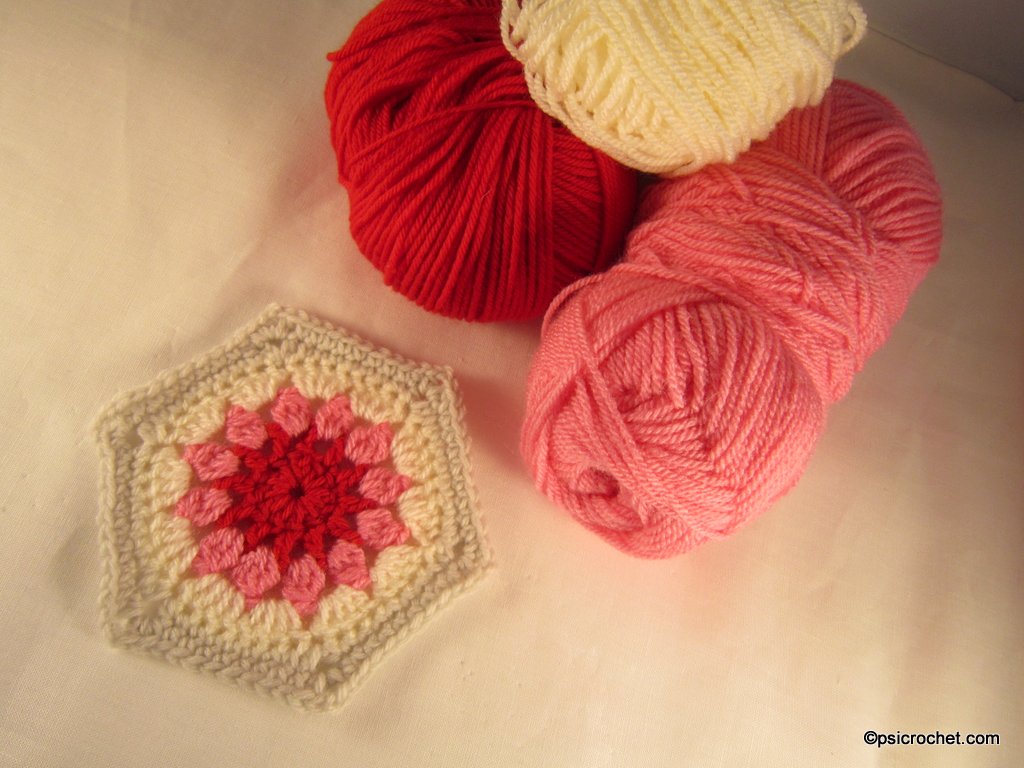 The instructions are now available for pattern club members in the patterns tab above.  Because it's more of a simple design I've just given written instructions, however if any of you club members need some extra help just ask and I'll add some extra photos to  make things clearer.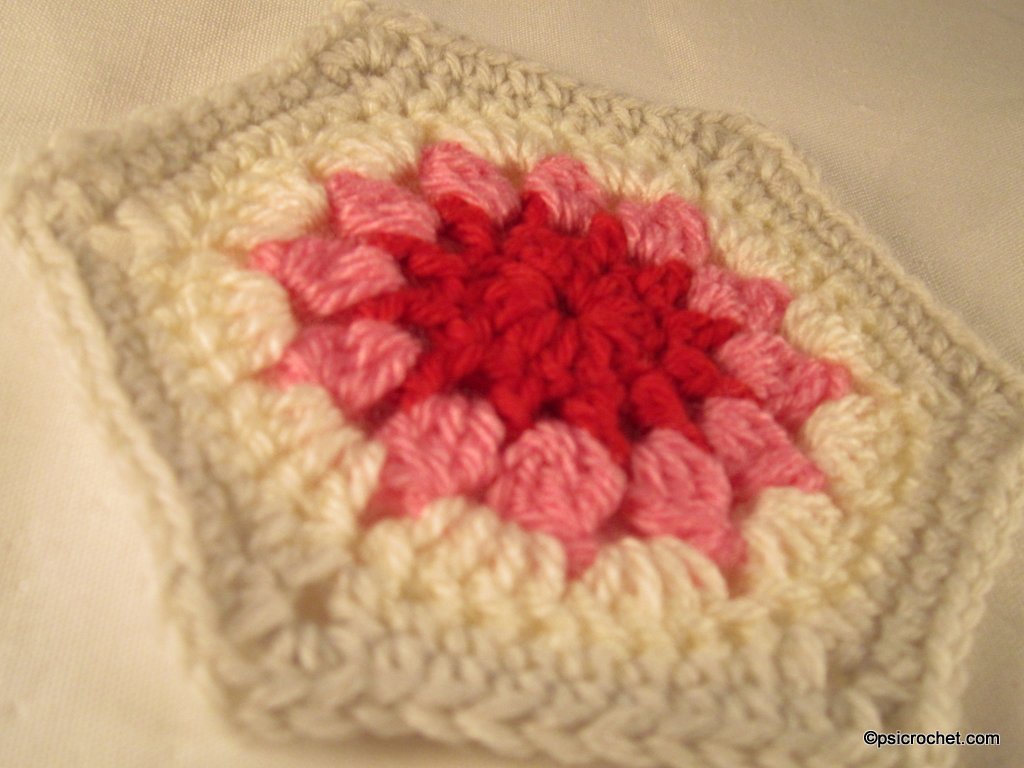 Happy crocheting!