Hi; so sorry I haven't been around for a while.  I'm currently working away from home and doing a lot of overtime, so this post has been done in advance and (hopefully) correctly scheduled to be published on the 1st July – and it had better be because it's new pattern publishing day!  A huge, grateful welcome to my new clubbers, and here is July's pattern just for you lovely subscribers.
Stepping Stones…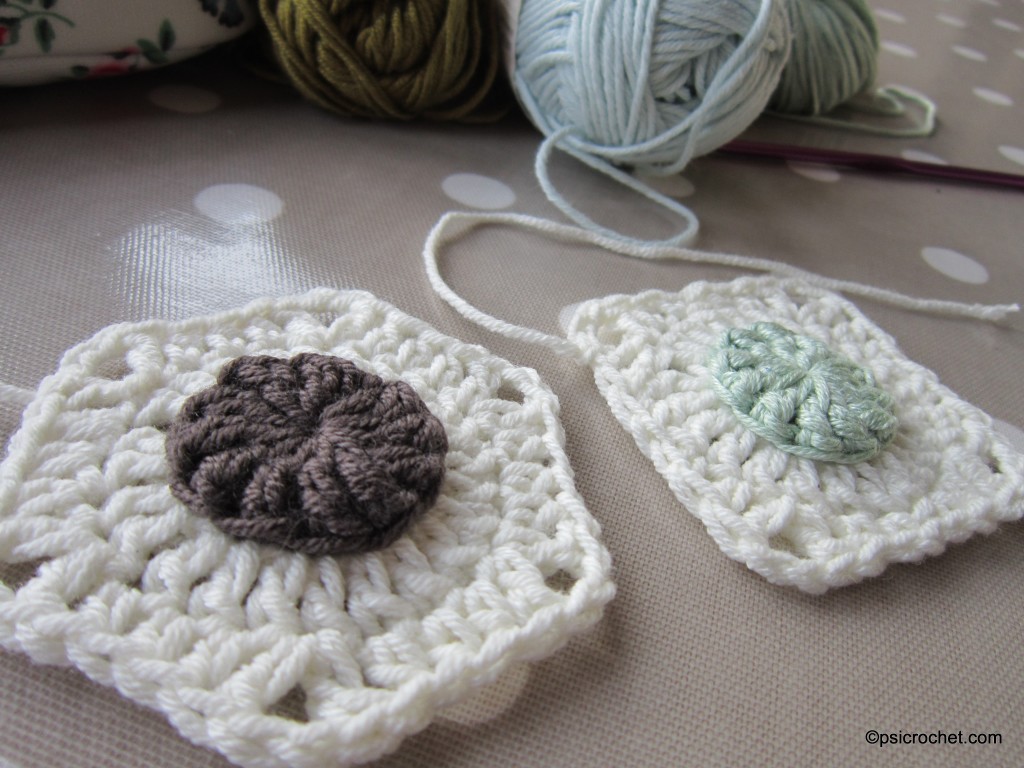 You will find the pattern within the drop down Patterns tab above.  Instructions are given to make either hexagons or square stepping stones and I've included lots of pictures for those who need a bit more help.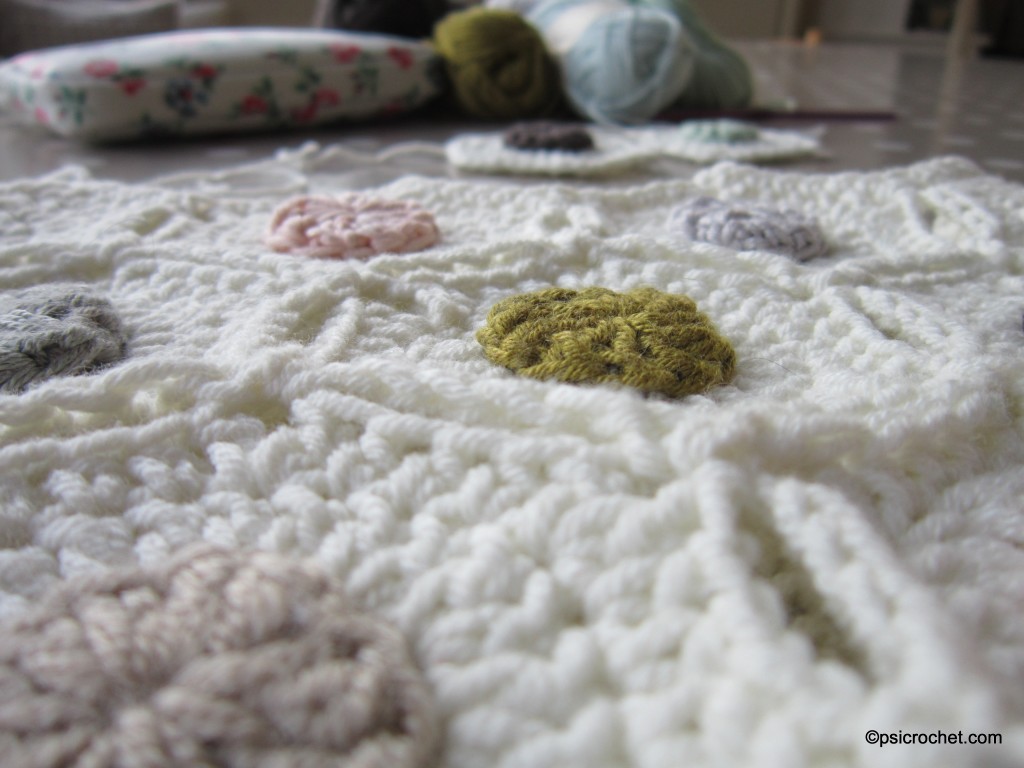 I hope you like it; if anything isn't clear don't hesitate to message me and I'll do my best to help.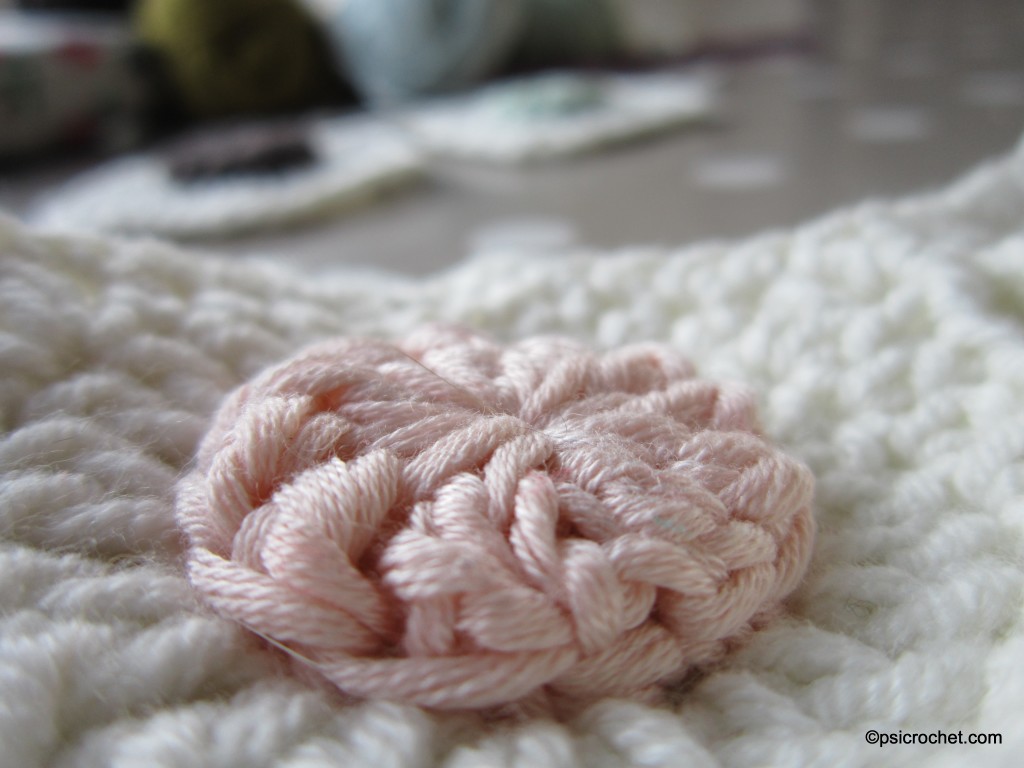 I'll be back at home for a long weekend next weekend, so I'll catch up with you all then with a bit more crochet and most probably a bit of Sophie!
Until then take care and happy crocheting!