Just to let you all know that the p.s. I crochet pattern club launches today.
I know some of you will be disappointed that my patterns are now only available via subscription, but it only works out at £2 per month – about the price of a cup of coffee or a sticky bun!  And for that subscribers will also get a new and exclusive pattern each month.  The first pattern which will be published on 1st June will be my Bricks pattern.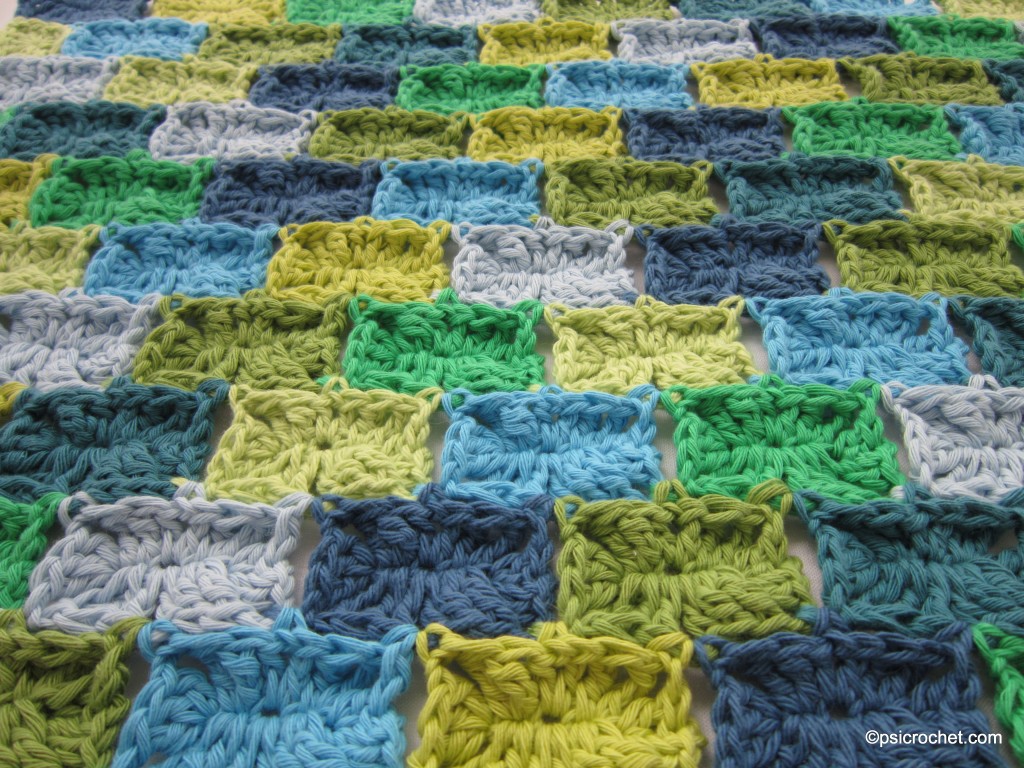 I'm busy whipping up a little something to show it off and hopefully I'll have it finished to showcase on the 1st when the pattern goes live!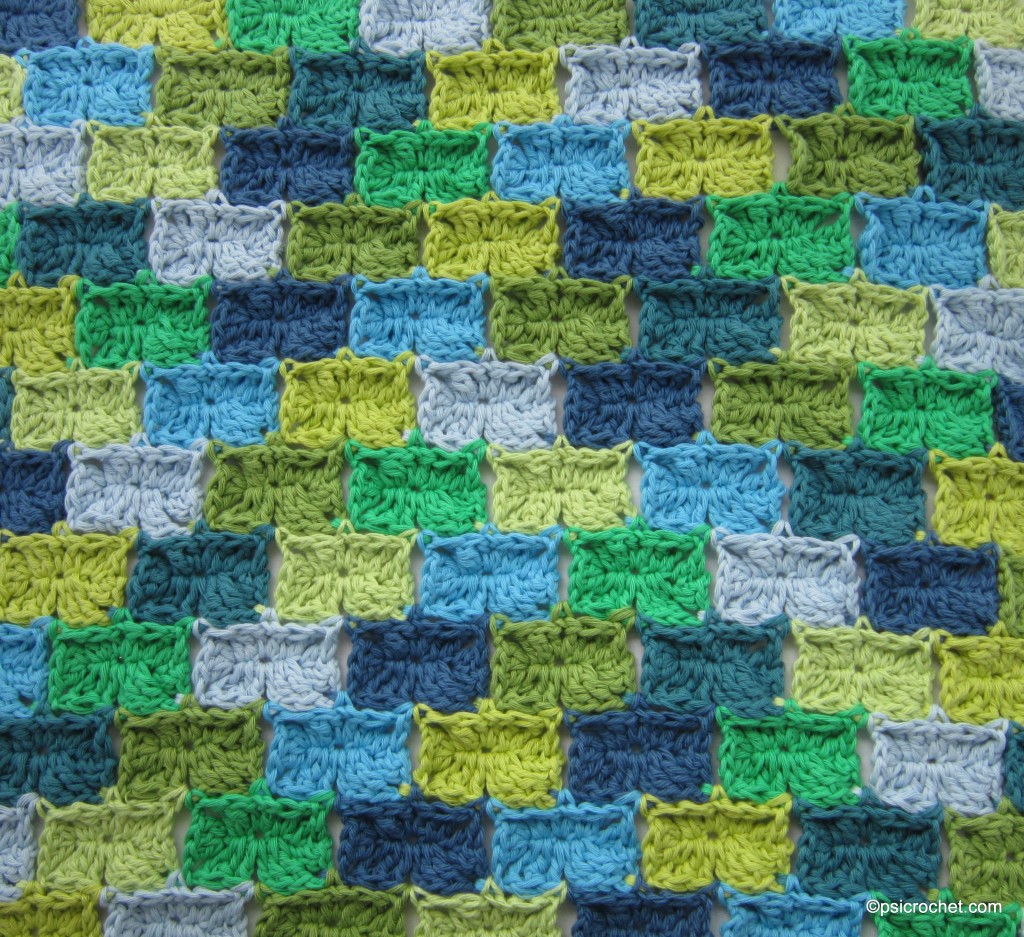 I hope you all support me in this new venture and join the club, but for those who don't my blog will still be freely available to all to give inspiration at least!
Happy crocheting!