Hi again.  Back so soon!!
Just a short update.  I mentioned in my last post that I have a current obsession with hats – specifically baby hats – and I'm currently making other peoples patterns and also trying a few of my own designs.  But I've come across a bit of a snag.  They are really difficult to photograph.  They don't look great laying flat and a gorgeous, photogenic baby is not always on hand!
So I pondered this for a while before the lightbulb went off as I remembered seeing adult hats displayed on polystyrene head mannequin thingies.  Just the job, I thought, firing up google and searching the web.  And searching…  And searching…  I don't think they make polystyrene head mannequin thingies in a baby size.  Or a child size for that matter.   I could only find some very scary doll head type things.  Not what I was looking for at all.
So as the world wide web wasn't very forthcoming I started thinking about how to make one myself.  How hard can it be, I thought…  And as it turns out, it wasn't hard at all.
So if you need a hat mannequin for a baby's hat – from 6 months old – then I've listed the pattern for free in the patterns tab above.  I'm sure some of you will find it useful.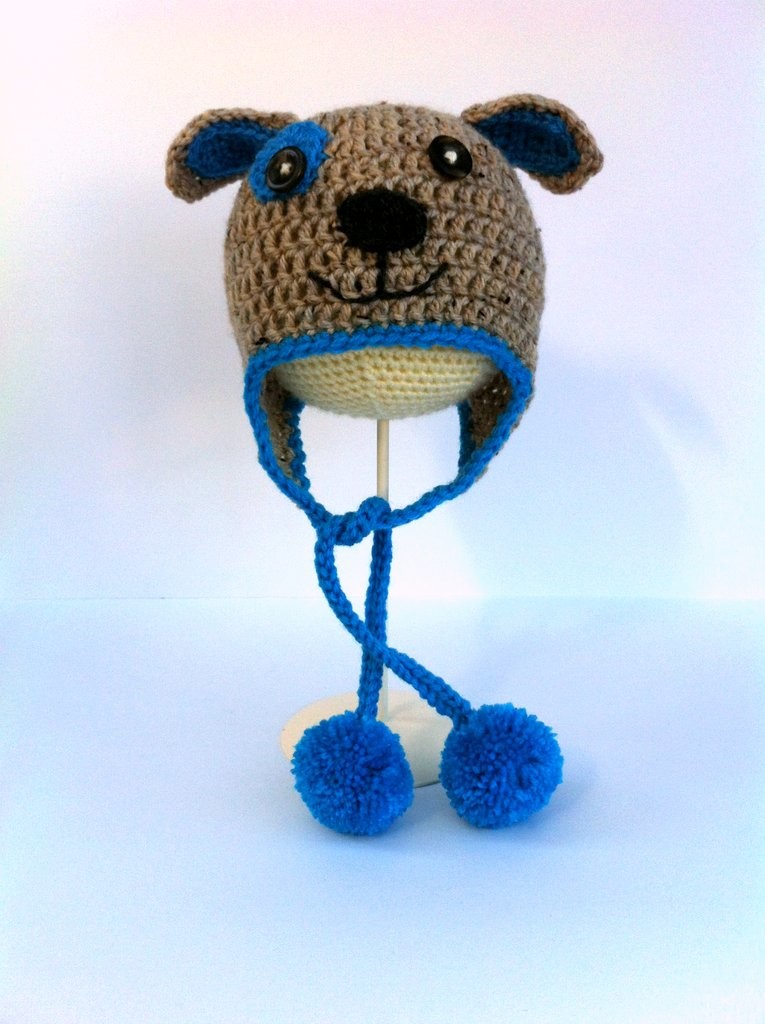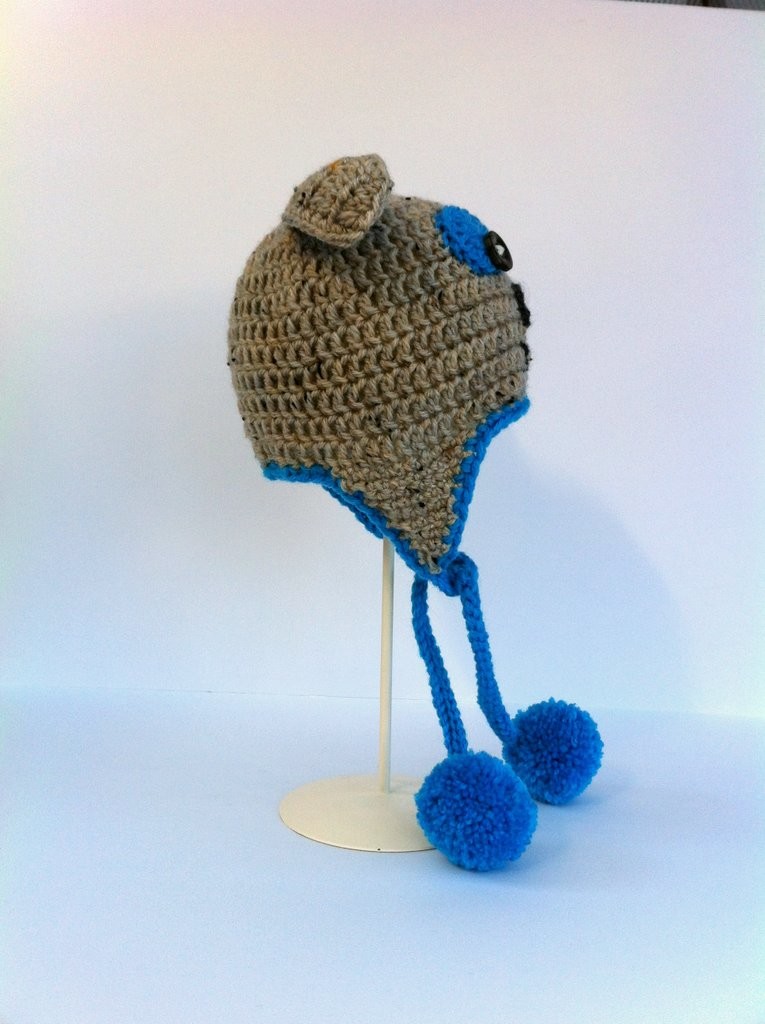 Happy Crocheting!