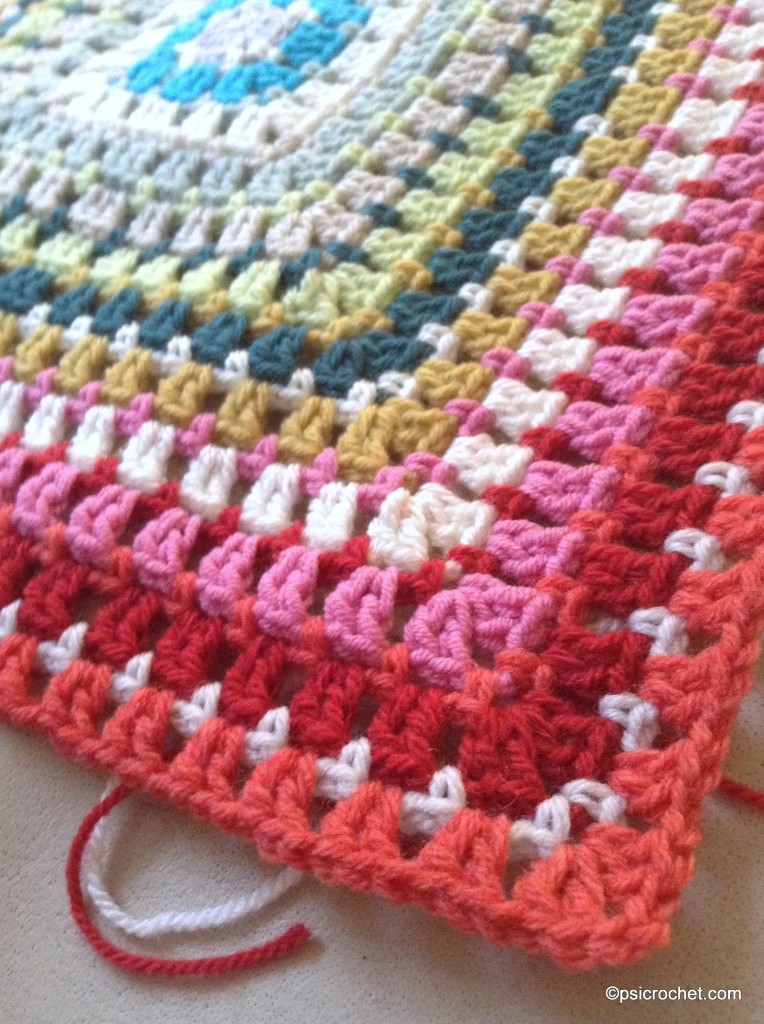 Can someone please give me some discipline.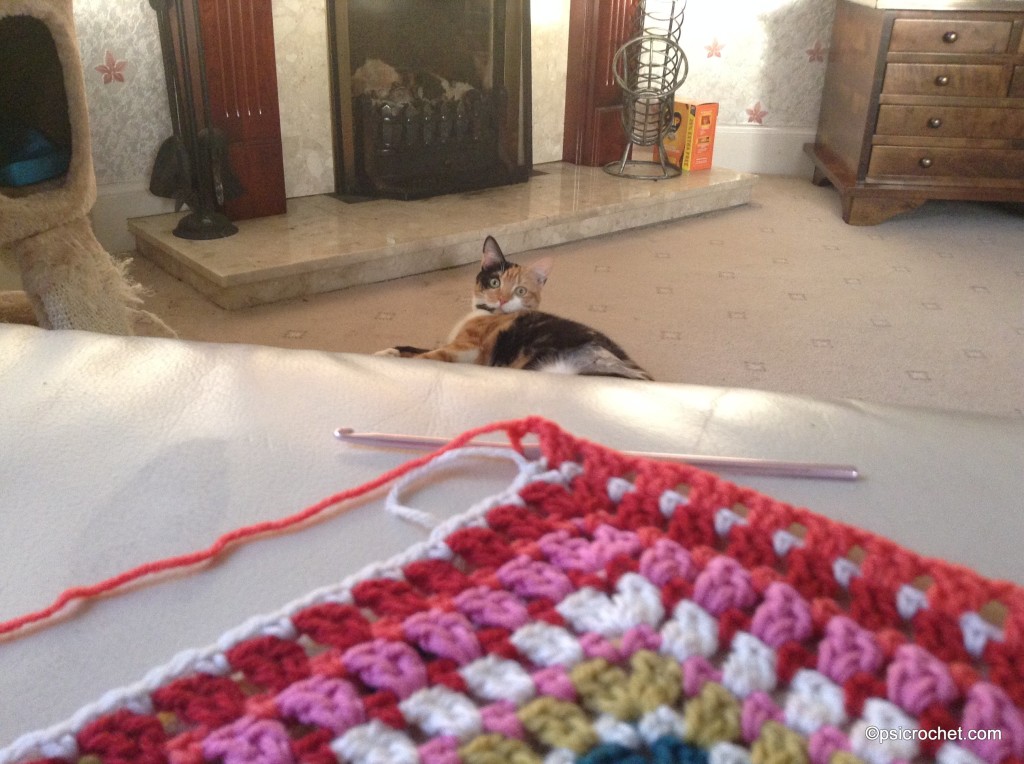 Just to be able to work on something… anything… for more than a few days…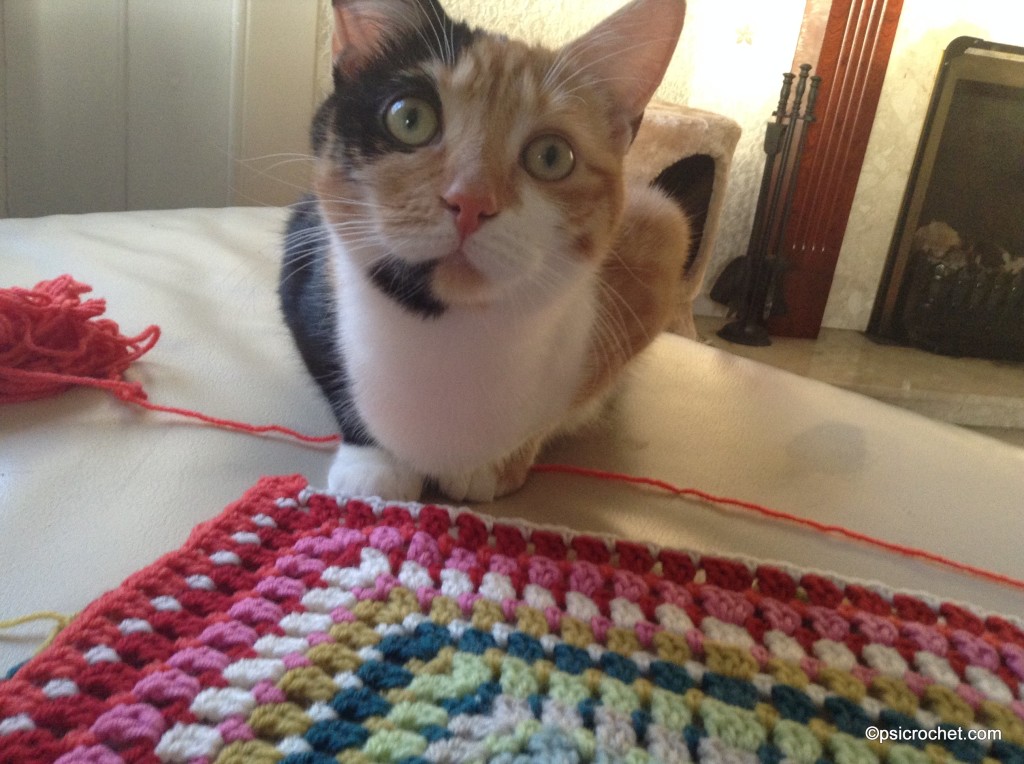 One day I'll finish something, but today the lure of the colourful yarn was just too strong and I'm just a fibre floozy!
Have a great week.
Keep strong!