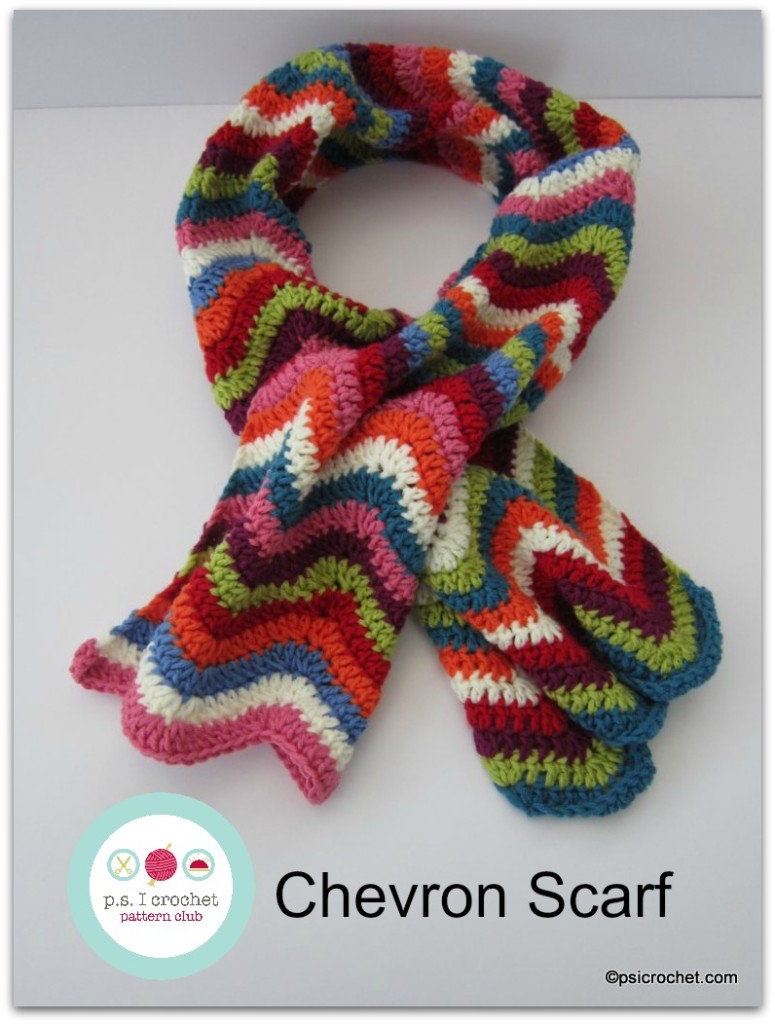 Stripes…
Tricky…
Well they're tricky to me.  I have looked, with envy,  at the work of others who seem to be able to combine colours so easily.  Sadly I've yet to develop a successful eye at this – it's all trial and error… lots of errors!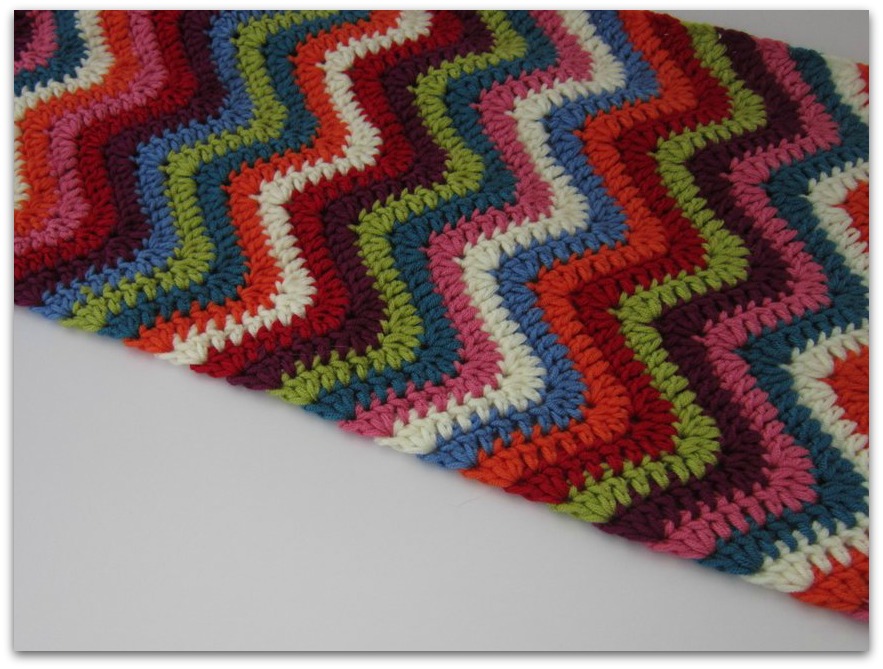 This month my club pattern is a chevron scarf and I've worked hard to come up with a couple of colourways that I think work well – a bright option and a more muted option.  All of the yarn information plus stripe sequences are included in the pattern, which includes a photo tutorial for those of you without much experience.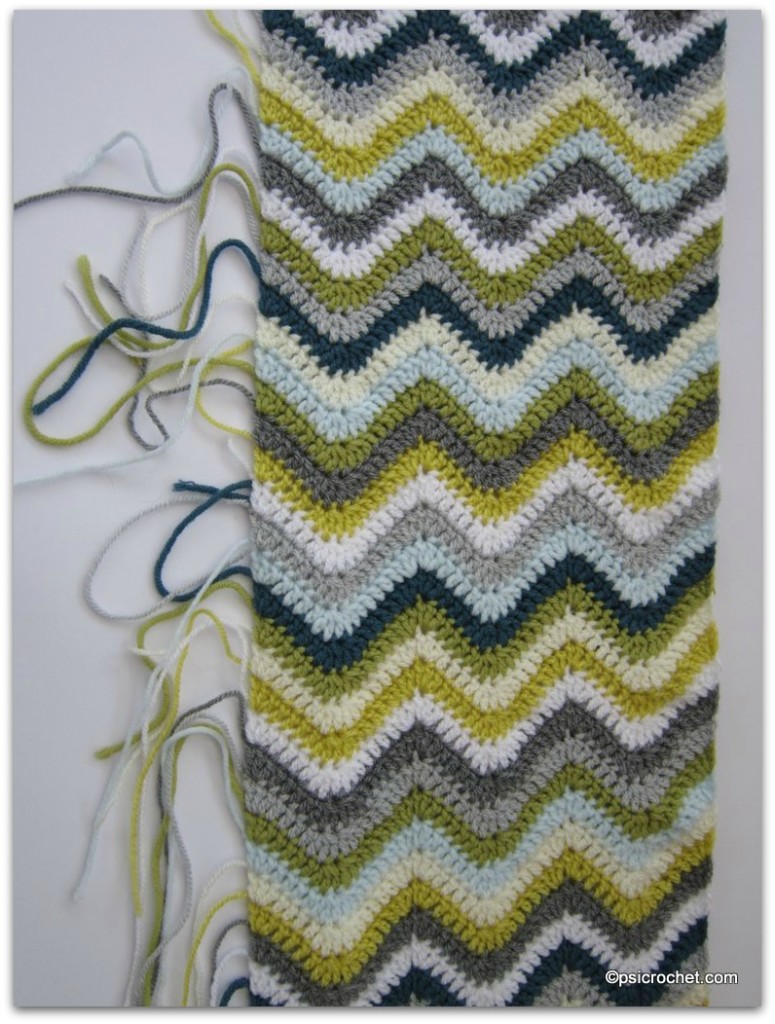 I plan to look at colour combinations much more over the coming months.  Maybe I can improve my eye!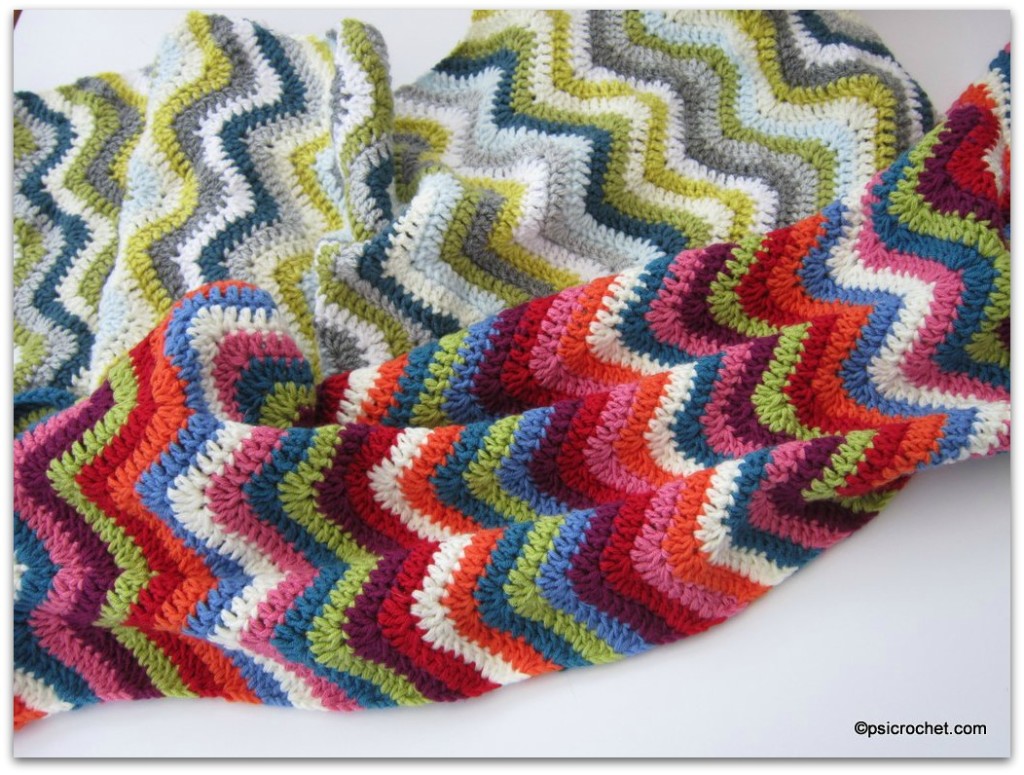 My move back to Cumbria went well, and I'm slowly settling and adjusting to my new surroundings.  It's been wonderful to spend some special time with my daughter Vicki and her bump before she becomes a mum herself – a week tomorrow if junior is on time.  So exciting…
Happy crocheting!