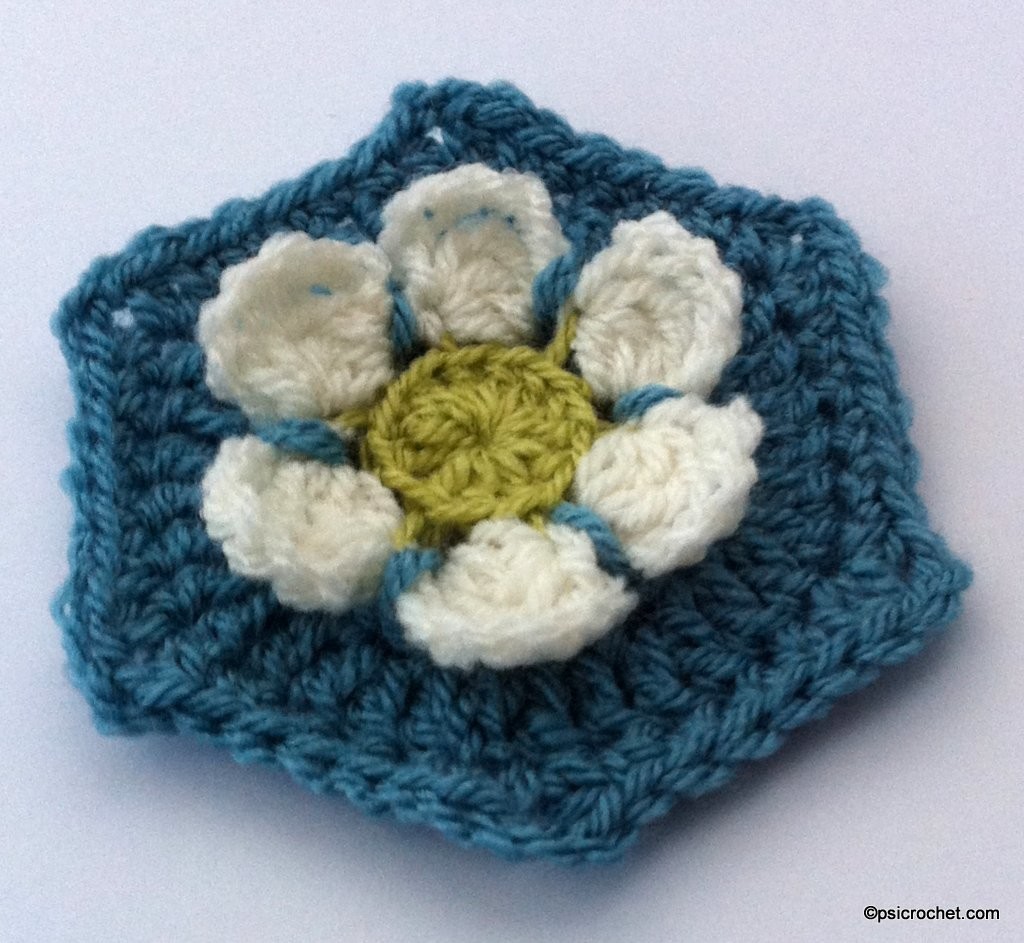 Happy New Year!
Best wishes to you all for an amazing 2016 🙂
January's pattern is another flower motif (and also ever so slightly late, apologies). More of an intermediate make, I've named this motif after the Anemone flower (also known as the Windflower) as the petals curve upwards reminding me of the more common varieties of Anemone available from florists here in the UK.
Anemone Hexagon Motif can be found in the Patterns Tab above, and is exclusive to Pattern Club Members until July when it will be listed in the P.S. I Crochet Etsy Shop.
I'm so looking forward to making a few Anemone hexagons in a few different colours 🙂
Happy crocheting!