A huge thank you to all of you who have joined me with the pattern club!  I'm thrilled with the response, thank you all so much.  Don't forget a week today I'm publishing the 1st new pattern, Bricks.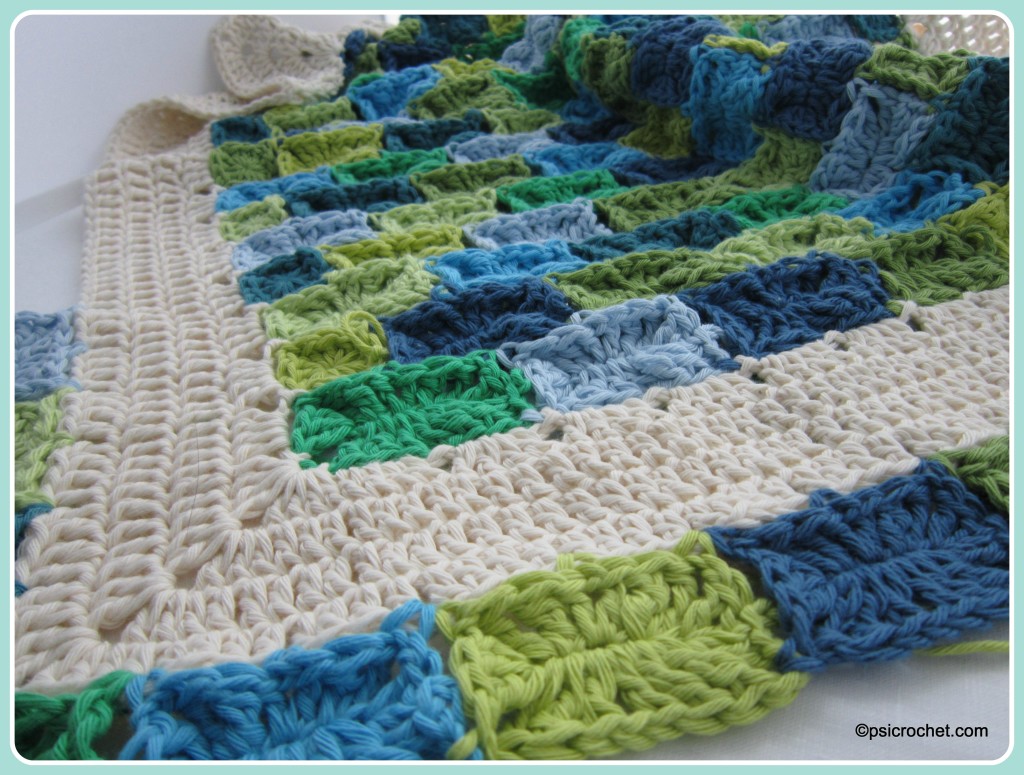 My first project using the pattern is nearly finished and I'll showcase it next Sunday when the pattern goes live.
I'll be counting down the days all this week as after Friday I'm on holiday for a week.  Just bliss…..  Emma (my youngest) is coming up from London next Saturday, and after a weekend all together with the rest of the family in Cumbria just Emma and I will return to Scotland on Monday.
I'm delighted that over the past year or so Emma has started sampling various crafts – mainly cross stich and embroidery.  Hugely inspired by the Great British Sewing Bee, we plan to each make at least one garment next week.  I'm just so excited!  As well as making something to wear I'm keen for Emma to try other needlecrafts and I know she'll love patchwork too, so I've been brushing up on my own hand sewing this week.  Aren't the fabrics above just divine!  I don't know what to make with my patchwork – does anyone have any ideas?  Something small-ish?
Recently I bought a light box with the hope of improving my photographs here on the site.  Along with a tripod for my camera I think it has made a difference, but I hadn't banked on Sophie's interest in this large white box.  While helping with my focus and light diffusion I also now have to take my photos very quietly and quickly before Sophie realises what I'm doing and comes to investigate!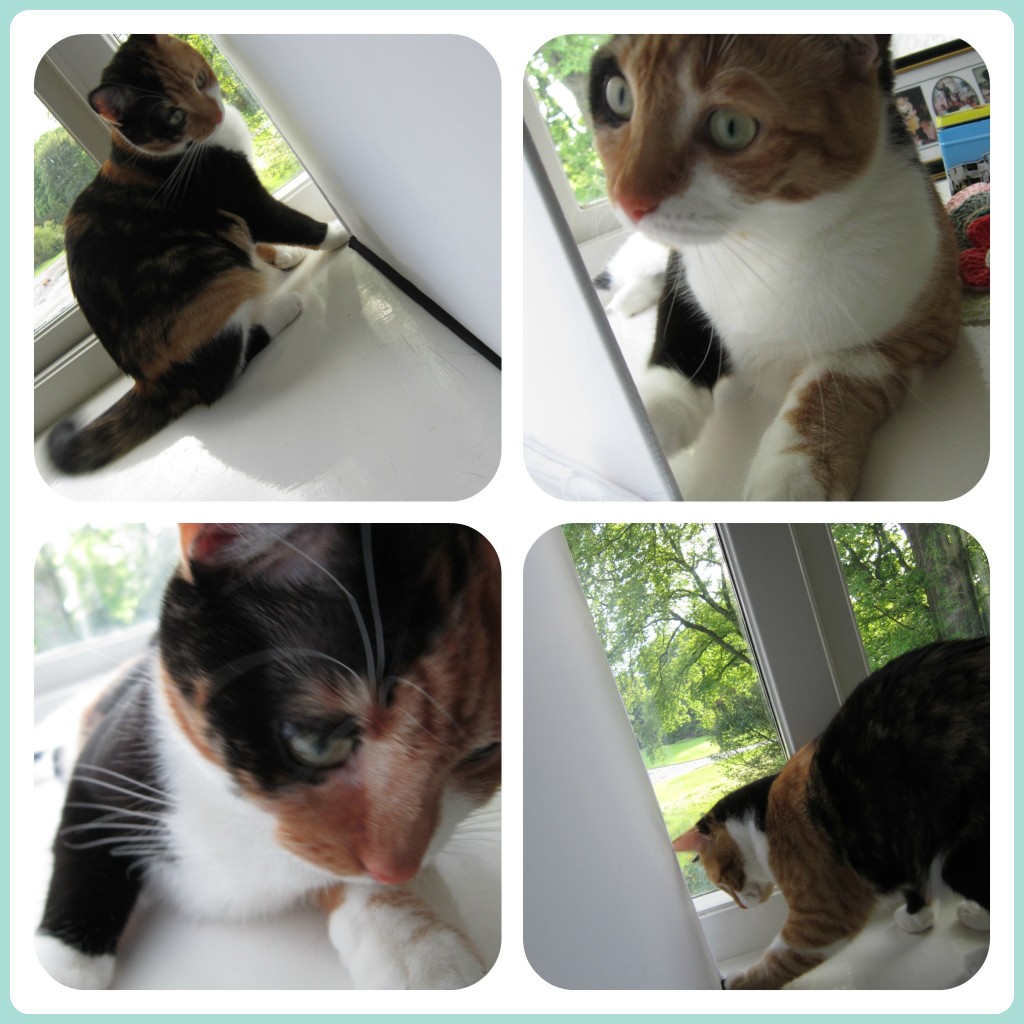 Believe me she can hear a pin drop so it has to be fast snaps here!  I realised this week that she must be about a year old, so she's been getting the odd treat to celebrate.
Happy Birthday Sophie!  I would sing it to her, but I don't want to upset her (along with my terrible whistling, my singing makes her hot tail it over to me in alarm to shut me up).
I wish you all a wonderful, crafty week!